Our Current Vacancies
Many people experience difficulty taking care of themselves, and this can be an emotional situation for them. As a carer, you have the ability to make a real difference to a person's life by making things easier for them and giving them a happy home environment.
Whether you're already a carer and looking for a new role, or you've never worked in care and are thinking about a career change, we want to hear from you. We regularly advertise for a number of carer jobs in the UK.
Who should be a carer?
Carers need to be genuinely compassionate people. As you will be going into people's homes to deliver their care, you will need to be sensitive to their individual preferences, and quickly gain their trust.
Often, our customers and their families come to us during times of challenge or crisis; your role will involve providing reassurance alongside an excellent level of service, so that you can put their minds at ease.
If you are motivated by helping others and are excited by the prospect of a role that makes a difference, then you should consider becoming a carer.
What it's like to work at My Care My Home
Hear about what it's like to work for My Care My Home from the team on the ground. Watch this 5-minute video to see what you can expect to do as a carer during a typical day on the job and find out what qualities we look for in our candidates.
What to expect as a carer
A rewarding role
Many carers find their roles highly fulfilling. You can expect to develop close relationships with the people in your care and their loved ones. Some of our service users have commented that their carers feel like an extended part of their family.
Flexibility
Being a carer is also a very flexible role. Many parents with young children become carers, because of the ability to work around school hours. Whether you are searching for carer jobs that are full or part time, you're very likely to find a role that works for you.
Variety
When you're a carer, no two days are the same. Carers have a range of duties, from personal care, to helping with errands and preparing meals. You will have plenty of things to keep you occupied throughout the day and enough time to do your job well.
Keen to join our team?
Interested in applying for a role with My Care My Home? Take a look at our vacancies or send us an email.
Current Vacancies​ ​
What we look for in a carer
Attitude
We don't necessarily look for care experience when we recruit our carers. Full training and investment in your professional development is provided. What we're looking for is the right attitude. We want to work with carers who are enthusiastic and genuinely passionate about making a difference in peoples' lives.
Compassion
Many of the adults in your care will be vulnerable or experiencing health and mobility problems. We need people who can demonstrate patience, kindness and care. We would love to hear from you if you're a truly compassionate person who finds taking care of others rewarding.
Energy
As you will be spending a lot of time on your feet, we look for energetic people who are eager to perform a variety of tasks throughout the day. If you previously worked in an office environment, for example, and found it quite restrictive, you might be more suited to this kind of role.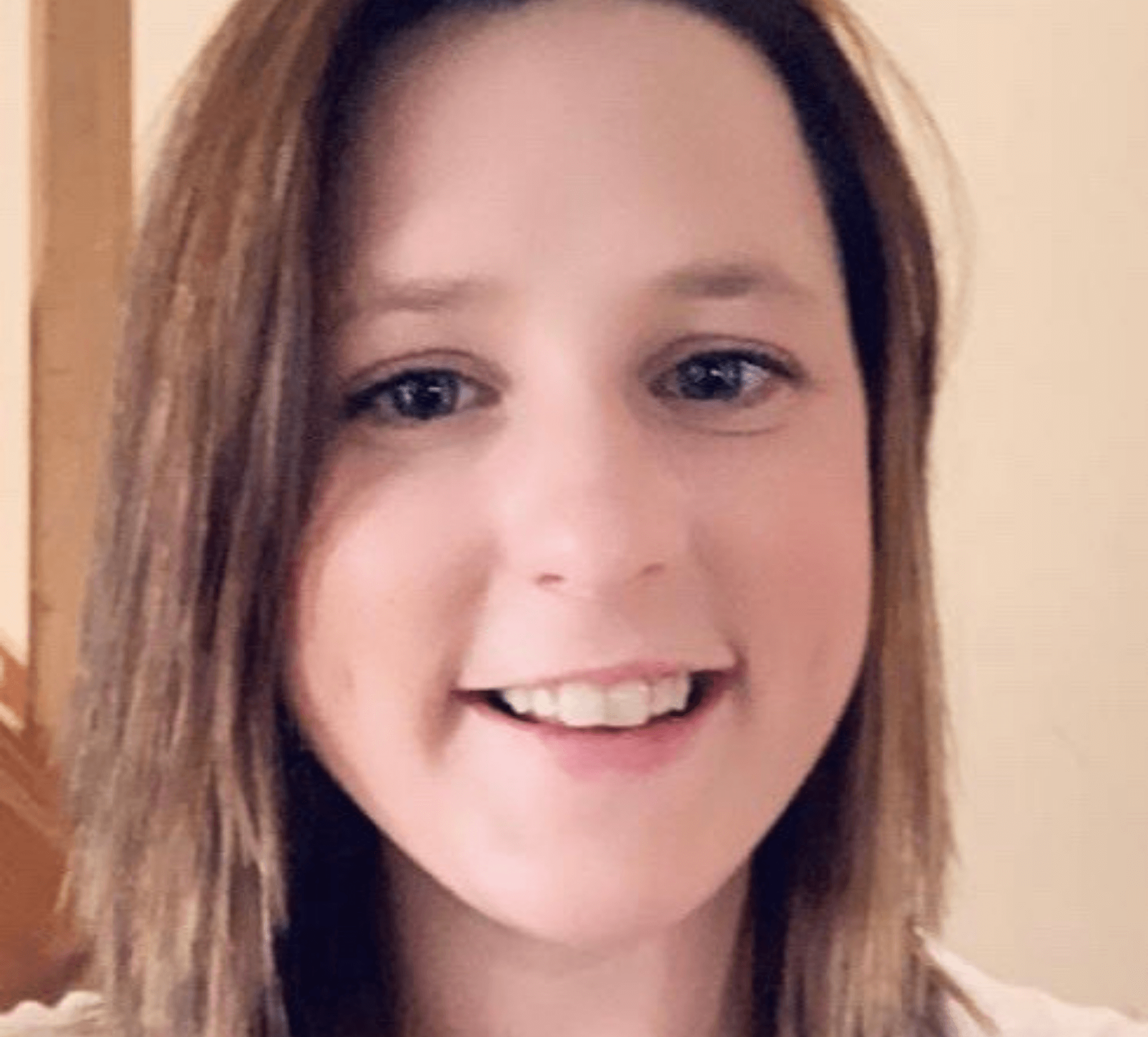 Sarah was a valuable member of our team of Community Support Workers. Now working as an intensive care nurse, she credits her time at My Care My Home as one of the catalysts for her incredible achievement.
The benefits of working with My Care My Home
When you work with us, you become a valued member of our team. We work hard and band together to support each other. You'll learn about your role within a caring environment, alongside a group of people who are proud of the high standard of care that they deliver.
Flexible working
We have a number of roles and shift patterns to suit you. We are a family friendly organisation who can help to develop a schedule to work around you.
Free training
We offer regular training for our carers through a combination of in-house and external training programmes.
We can also help you to gain a QCF Level 2 and above qualification.
Career progression
Many of our employees have gone on to work in more senior carer positions or have pursued careers in nursing and other medical fields.
Refer a friend scheme
Refer someone you know to work for My Care My Home, and you'll receive £150 when they pass their probationary period (T&Cs apply)
Enhanced bank holiday rates
Carers are needed every day of the year. If you work on a bank holiday, you'll receive additional compensation.
Employee assistance programme
You can access a free helpline 24/7. It's operated independently, and you can receive impartial guidance about any challenges you're experiencing at work or in your personal life.