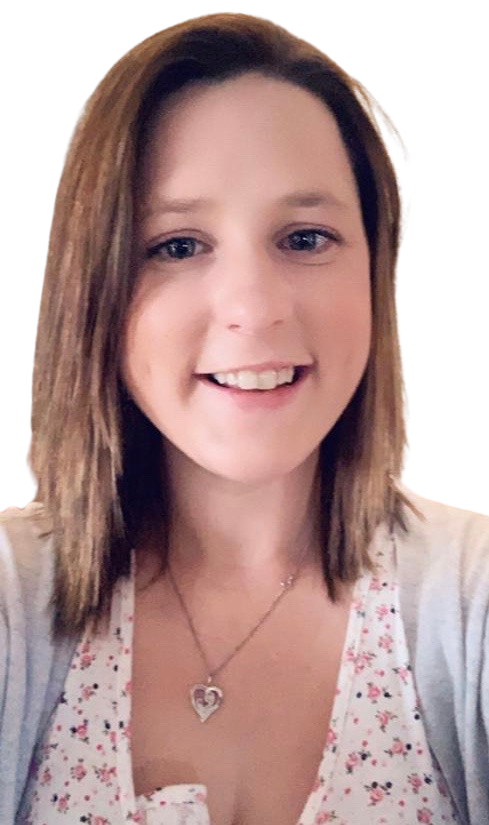 Sarah Skarratts was a valuable member of our team of Community Support Workers in South Wales in recent years. Now working as an intensive care nurse, she credits her time at My Care My Home as one of the catalysts for her incredible achievement.
Hear from Sarah about how working as a carer with My Care My Home helped her gain confidence and allowed her to work flexibly around her studies.
Sarah's Story
My name is Sarah Skarratts, I have worked for My Care My Home for the past three years. When I first took the job, I had no idea how much of an influence the job role would have on my life. Shortly after beginning, I realised that caring for people was something I was passionate about. I got the opportunity to care for some wonderful people and work with a team that offered amazing support.
Following this, I decided to return to university and begin my journey of becoming a registered nurse. As a mature student with a family, it wasn't easy, however, My Care My Home offered me support whenever I needed it and allowed me to have flexibility within my role so I could continue to work alongside my studies.
Even the little things we can do for people make a big difference in their lives.
Looking after people within the community definitely prepared me for my career in nursing. It allowed me to gain confidence, which is something I have always struggled with. By working in the care sector, I learned a lot of fundamental skills that would prepare me for caring for patients within a hospital setting.
I feel if anyone is thinking about a career in nursing then becoming a carer is a great first step on the journey. Caring for individuals is more than just looking after their physical health, it's about making sure their wellbeing is a priority also. Even the little things we can do for people make a big difference in their lives.
I have now completed my degree and I am a qualified intensive care nurse. If I didn't work for My Care My home, I don't know if I would be where I am today so I would like to thank them for all the help and support they have given me along the way.
Keen to join our team?
Interested in applying for a role with My Care My Home? Take a look at our vacancies or send us an email.
Current Vacancies​ ​